Open For business. Book A Social Safe Estimate.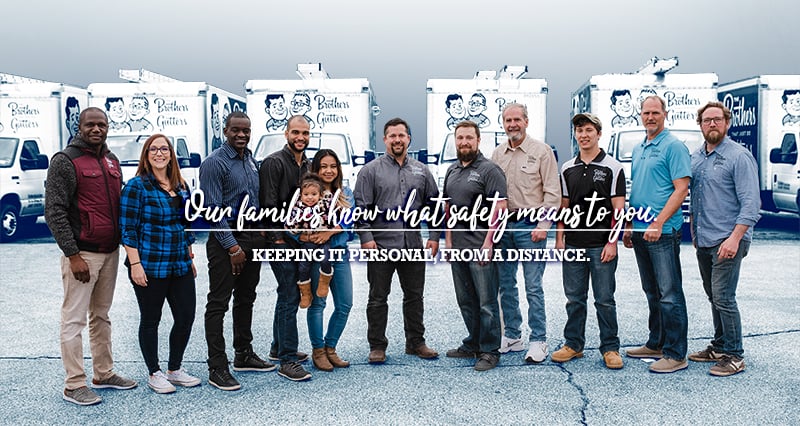 Social Safe Policy During These Times

We will be using Facebook and this page to continue updating our customers and potential customers with current changes to our policies and services throughout the course of social safe work. All manners of our work teams are going above and beyond CDC's recommendations to protect you.

The good news is you can utilize our services from estimate to install without ever needing to have physical contact with our team!

Some of our service areas have been shut down. For those that remain open, these are service/internal updates regarding COVID-19. In an attempt to better protect our customers and staff, we have implemented a few temporary internal and service based-policy updates we will be following during this time. We will keep you updated if/as things change.
Call 866-550-3569 For Any Questions!
OUR SERVICES -
We will be suspending all face-to-face contact with customers (currently on a week-to-week basis as we continue to monitor the situation).
The good news - Our service does not require face-to-face contact

Our sales process will be temporarily modified to include tools like Facetime, Skype, and/or no physical contact when/if we need to come to your home to evaluate your gutters.

Our estimates are and always have been digital, allowing for you to receive all the pertinent information in an organized manner without physical human contact.

Our installers will temporarily be refraining from knocking on doors, and engaging with customers.
*** If you wish to meet with your installer or Solutionist, they will be refraining from handshakes as a precaution to you and our team. Meetings must also only be held outside while maintaining a 6-foot distance remaining between parties. ***
INTERNAL Staff Policies -
Any employee capable of implementing social distancing by working remotely has already done so.

All internal staff meetings have been moved to a virtual format.

Mandatory sick days are provided for all that feel sick.

All vehicles will carry sanitizing wipes and hand sanitizer in an effort to remain sanitized in between jobs.